Luxury vinyl tile
Versatility and Creativity
Tile-look luxury vinyl flooring offers the look and feel of natural stone, porcelain, or ceramic tile flooring in a format that's more affordable and much simpler to install. Like tile, vinyl can be installed in water-prone areas such as the kitchen, bathroom, mudroom, or laundry room. It's also resilient enough for a living room or bedroom where you may want the look of tile without the cold, hard surface. Shop tile-look vinyl flooring in Greenville, Florence, and Lexington, SC at Floor Boys.
Trendy Luxury Vinyl Styles
Luxury vinyl tile flooring comes in many designs, textures, and patterns. Some available looks include mosaic tile patterns, porcelain tile, and a variety of natural stone options. Each is designed to be durable in the face of heavy foot traffic, stains, chips, scuffs, dents, and moisture.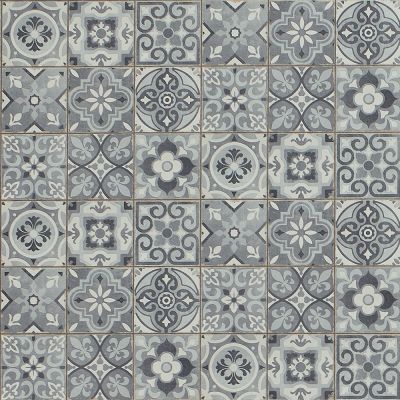 Mosaic Tile-Look
Vinyl Flooring
Create a beautiful tile mosaic on any surface, from floors to accent walls, showers, and backsplashes. Discover vinyl flooring that looks like mosaic tile in many patterns and colors, all of which offer easy installation and low-maintenance cleaning.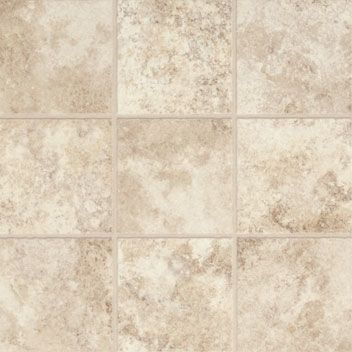 Porcelain Tile-Look
Vinyl Flooring
Porcelain tile is known for its sturdy, beautiful appearance with color that runs through the entire tile. You can capture that timeless look in a resilient, easy-to-install vinyl flooring that looks like porcelain tile.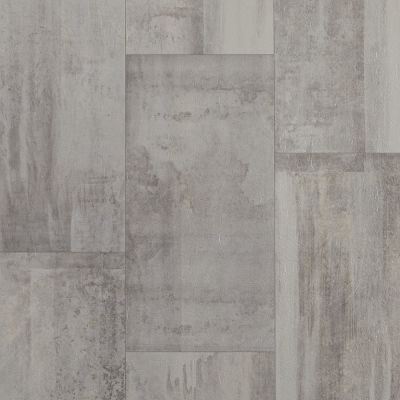 Stone-Look
Vinyl Flooring
Get realistic natural stone looks in a more comfortable, forgiving flooring surface. Vinyl flooring that looks like stone offers the beauty and texture of a variety of natural stone types without complex installation or maintenance requirements.
Vinyl Brands We Carry
Floor Boys carries many of the top-name luxury vinyl flooring brands so that you'll be able to find the perfect vinyl flooring for your home! Plus, we only stock brands that we trust, so you can also be assured that you're getting the best vinyl products available.
SCHEDULE YOUR
Free In-home Assessment
At Floor Boys, we take pride in offering the widest variety and best value of flooring as well as superior customer service.
Schedule a free in-home assessment to get advice, estimates, and quotes from our experts before making any decisions. We'll help you with style, function, and budget.