Staycation: Turning Your Home Into a Vacation Home
While we all dream of that perfect summer vacation to Europe or the Caribbean, it's oftentimes not in the cards due to work schedules or family budget constraints. Never fear enough; you can still live your summer to the fullest by turning your home into the ultimate staycation destination. Staying home for the summer can be tons of fun for you and your family! Here at Floor Boys, LLC in , , we have compiled some of our favorite tips on how to turn your home into the perfect vacation (or staycation) destination.
Plan Theme Nights
Have you ever been to a resort that has exciting family activities planned every night of your trip? You can recreate this same resort vibe at home with themed nights. Mondays are for running through the sprinkler and playing bingo on the patio. Tuesdays are for #TacoTuesday (of course) and family karaoke. Fridays are for homemade pizza and celebrity trivia. You get the picture! Regardless of your ideas and preferences, planning theme nights will get everyone excited for your evening family staycation schedule.
Freshen Up Your Decor
Your summertime decor can instantly infuse a more relaxed and vacation-like feel into your home. Consider lightening up your color scheme with accent pillows in coastal-inspired colors like khaki and blue. Consider new area rugs from our Rug Shop with easy online ordering and immediate shipping on gorgeous summer styles. If you're considering new flooring, waterproof flooring is the perfect choice to withstand summer spills and splashes.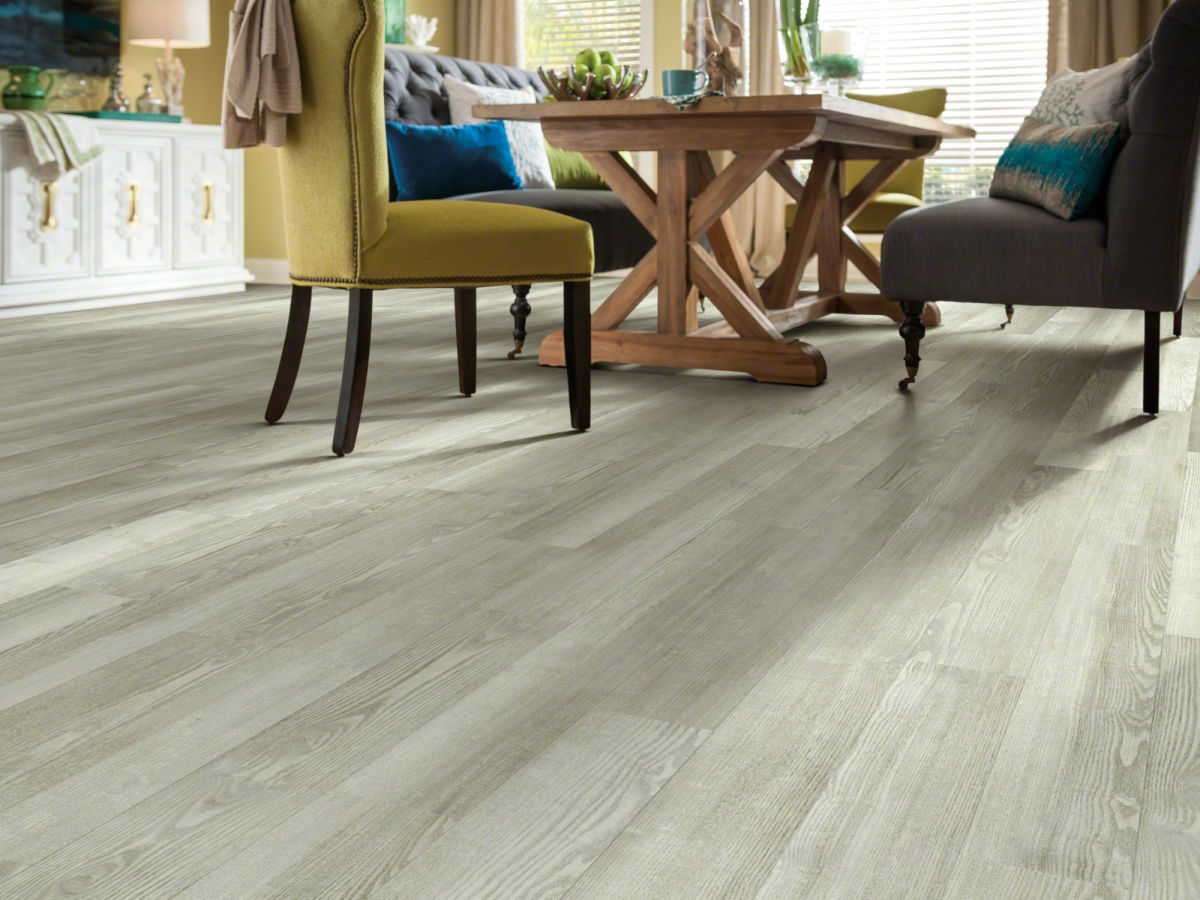 Create a Local Summer Bucket List
While we all love to travel to distant destinations from time-to-time, sometimes the best kept secrets are in our own backyard. Plus, it's always a good thing to support local businesses. Have each member of the family research and write down local restaurants, shops, museums, and other destinations that he or she would like to visit and add to a mason jar. Pull out a destination every few days to try. You'll be looking at your town in a whole new light in no time!
Arm Up Your Outdoor Space
When playing the perfect staycation in your own home, don't forget to dress up your outdoor space to encourage more time spent outside. We love this stylish copper fire pit from Front Gate. Accent your outdoor area with fun lights and comfortable chairs. Keep throw blankets, Citronella candles, bug spray, and s'mores ingredients all close at hand so you're ready for entertaining.
While you might be homebound this summer, hopefully these ideas will help you enjoy your home- and your staycation- more than ever. To browse our large selection of summer-friendly flooring, contact us or stop by our showroom today. Happy Summer, friends!